Party With Pastor - September 3, 2023
Website Is under Construction
Important Links are Below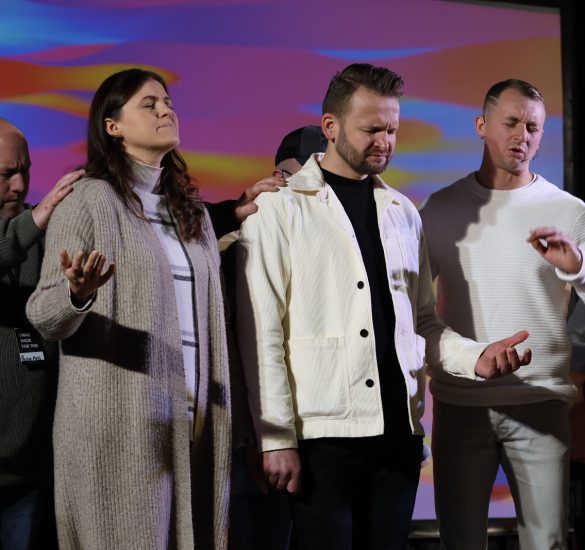 Need Prayer? We'll Pray For You!
Need prayer? We would love to pray for you. You can send us a message for prayer.
In a region where church can merely be a formality, we will strive to pursue God in a real and meaningful way through worship, discipleship and being missional focused. The fact is, there are some phenomenal churches in this area but the overwhelming consensus still points to the belief that THERE IS MORE for Springfield.
We believe that many addicts will come to our church and experience real freedom from addiction by the power of the Holy Spirit. Our city is full of drug addiction of every kind.It is an epidemic in this area. 
To confront addiction, we will provide resources to those affected by partnering with local organizations that do a great job with rehabilitation and then give them a place to use their gifts and build new relationships.
While overall wages are generally decent, our zip code has one of the highest debt-to-income ratio's in the country. That is a problem and we plan to teach and equip people of all ages how to steward their finances in a way that honors God and improves their lifestyle.

To confront poverty we will effectively host and teach classes on finances. As well as teach biblical tithing and budgeting.
Thank you for your incredible generosity in investing back to Limitless Church and our community.  We appreciate and steward every single dollar that we receive Limitless. Along with tithing, we have several additional giving opportunities for you if you have been blessed with additional resources that you would like to use to give back.
"Now to him who is able to do immeasurable more than all we ask or Imagine. According to his power that is at work within us." Ephesians 3:20