Access All of Our Sermons Below and On Youtube

Stone Moss
Welcome to our sermons section, where you can find the passionate and energetic messages delivered by our lead pastor, Stone Moss. As the founder of our church, Pastor Moss has consistently provided our community with sermons that are not only enlightening but are also bursting with energy and fervor.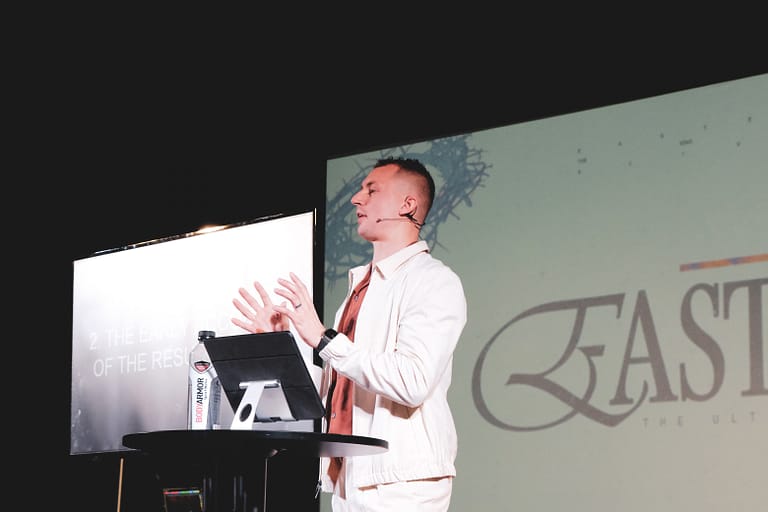 In today's ever-evolving world, we often find ourselves caught up in the hustle and bustle of daily life, sometimes overlooking the importance of maintaining good health. But did you know that God desires for us to be healthy, not just spiritually, but also physically and mentally?
Access by clicking the image thumbnails Below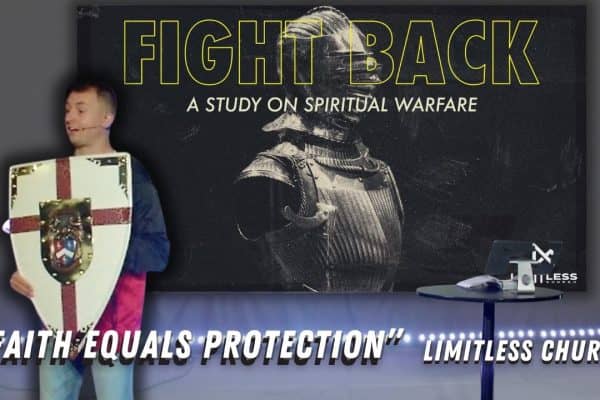 The sermon "Faith Equals Protection" emphasized that faith, symbolized by the 'shield of faith' and the 'belt of truth' from the Bible, must be actively received and embraced to effectively guard against spiritual challenges. It stressed the vital role of accepting faith as a protective measure, reinforcing the believer's integrity and resilience against adversity.
The sermon titled "Mercy" by guest speaker Jeffrey Portmann centered on Matthew 18, specifically exploring Peter's inquiry about the extent of forgiveness. Portmann emphasized the importance of limitless mercy in Christian practice, reflecting on Jesus' teaching to forgive "seventy times seven" times.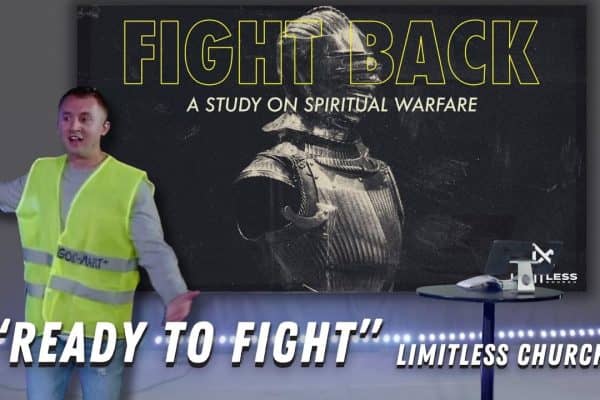 Pastor Stone highlighted the importance of spiritual discipline in combating evil forces. Using the example of Daniel from Chapter 10, he illustrated how fasting and prayer can break spiritual strongholds. Pastor Stone encouraged the congregation to embrace both daily prayer and periodic fasting as powerful weapons in our spiritual battles.
In this enlightening sermon, delve into the often-unseen spiritual realm influencing our daily battles. It's easy to view our challenges as mere circumstances, but there's often more at play than meets the eye. Gain strength in your spiritual journey as we equip you with knowledge, reminding you that you're never alone and there's a grander narrative unfolding.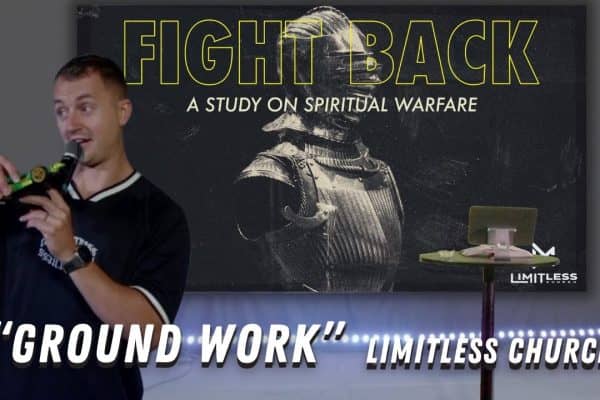 In the sermon 'Groundwork,' listeners explore the realm of spiritual warfare, understanding that our true battles are against unseen spiritual forces. Using Ephesians 6 as a guide, the message underscores the importance of preparation through a foundation in Christ, the Word, and vigilant prayer, enabling believers to stand strong against the enemy's tactics and thrive in their spiritual journeys.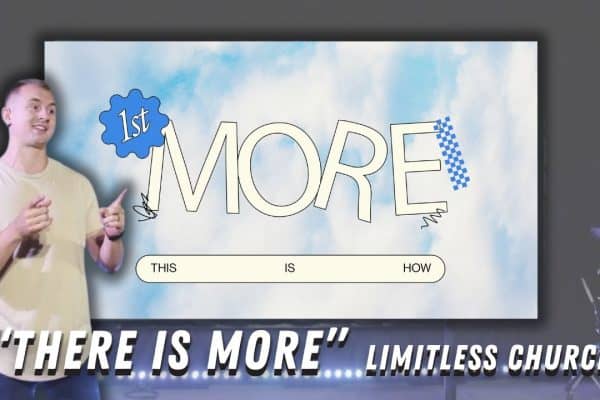 On the one-year anniversary of our church, Stone emphasized that our journey with Christ doesn't stop at conversion; there's always "more." As believers, our role goes beyond just personal salvation. We should exemplify Christ's love, leading others towards Him by the way we live, speak, and interact.

Kris Drew
Meet Pastor Kris Drew – a beacon of faith, wisdom, and spiritual insight. As the Associate Pastor, Kris has been an integral pillar of our community, offering guidance, support, and a fresh perspective on timeless teachings.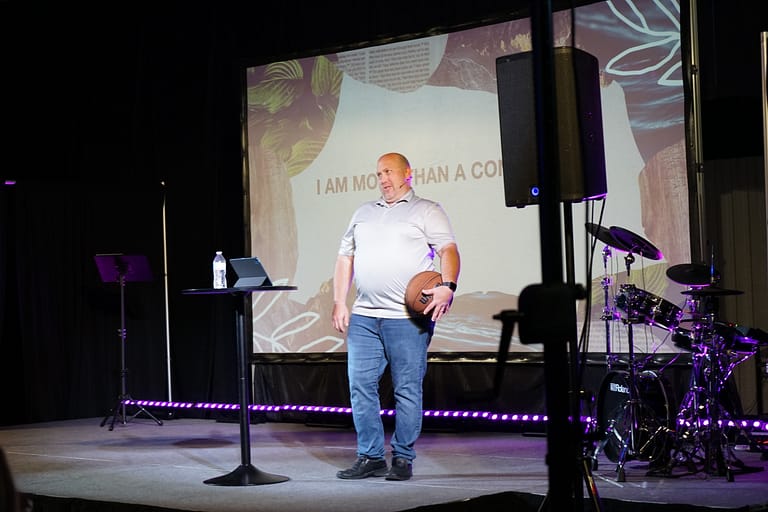 I Am More Than A Conqueror
We uncover the deep-seated strength and resilience woven into our very being. Drawing from sacred scriptures and life-affirming stories, this message is a powerful reminder of our innate capacity to rise above challenges and emerge triumphant.
"Now to him who is able to do immeasurable more than all we ask or Imagine. According to his power that is at work within us." Ephesians 3:20