JOIN US EVERY SUNDAY AT 10 AM!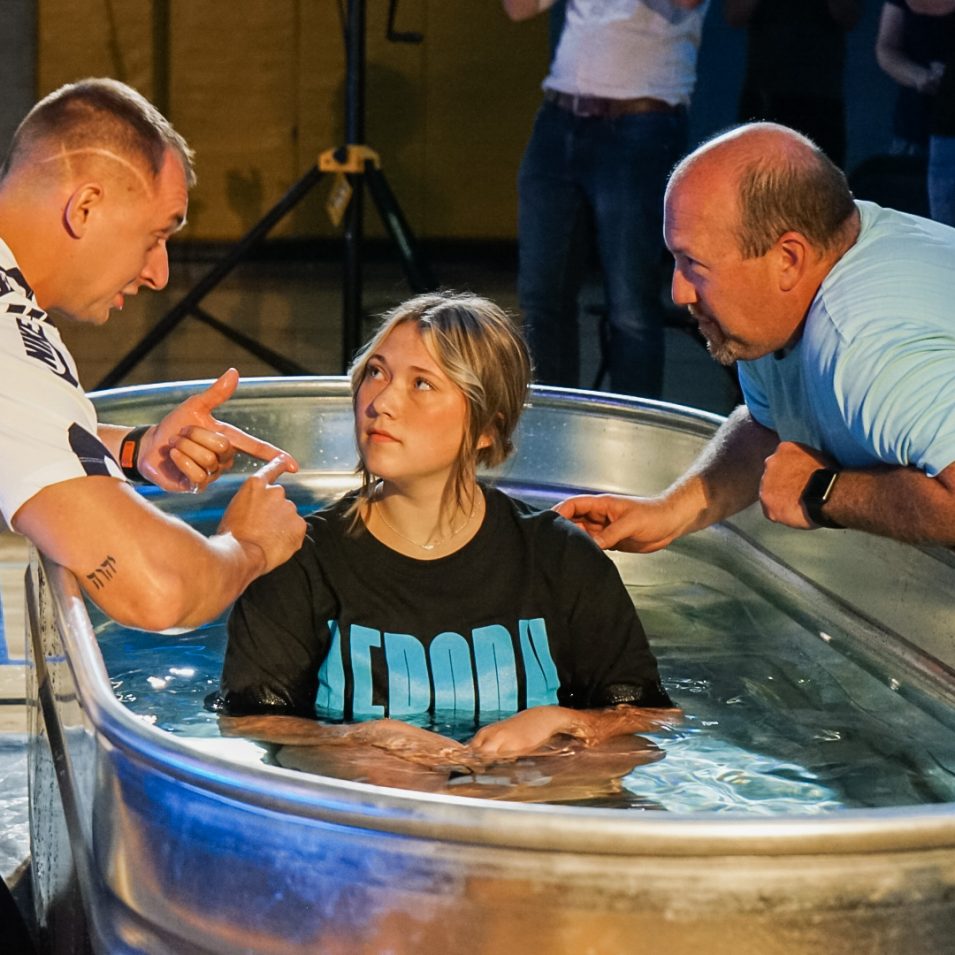 Every Sunday at 10AM, we meet to have an encounter with God. In every single experience, we place emphasis on encountering God.
Jesus calls us to love our neighbor as ourselves, and at Limitless, loving people is what we do. From having events that bless the community to serving every Sunday together to joining a small group, we have so many opportunities to love people, and that is exactly what we are here to do!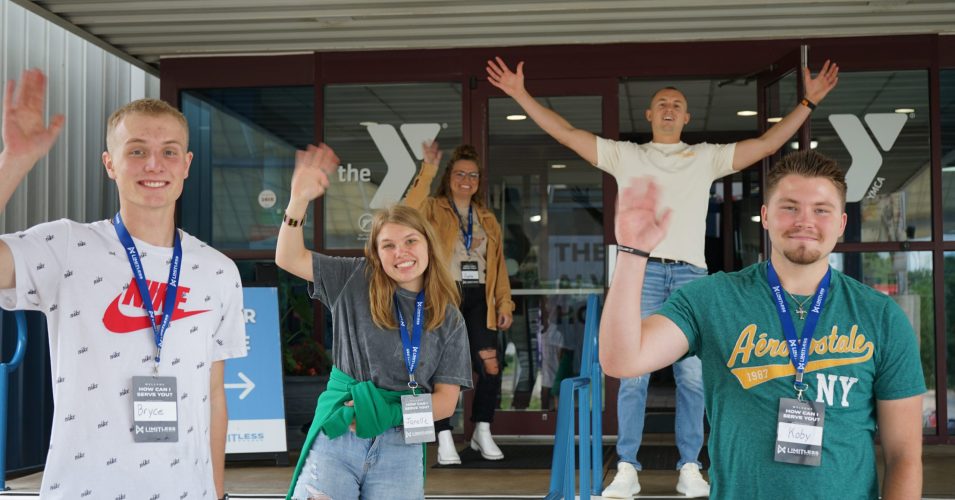 We believe that real purpose is found in loving God. At Limitless, we find our purpose in serving others and pursuing God in our families and in all areas of our lives. Everything we do is centered around pointing people to Jesus.
Hey there, young explorers! When your family comes to Limitless Church, remember, it's your special day too! We believe that church is for everyone, from the tallest grown-up to the smallest child. We've got loads of fun events, games, and activities just for YOU. So, each time you come, get ready for an exciting adventure and heaps of fun with friends. Can't wait to see you and your family here!
"Now to him who is able to do immeasurable more than all we ask or Imagine. According to his power that is at work within us." Ephesians 3:20