Thank you for your incredible generosity in investing back to Limitless Church and our community.  We appreciate and steward every single dollar that we receive Limitless. Along with tithing, we have several additional giving opportunities for you if you have been blessed with additional resources that you would like to use to give back.
Simple and secure. Give a single gift, or schedule recurring giving using your checking account, debit, or credit card.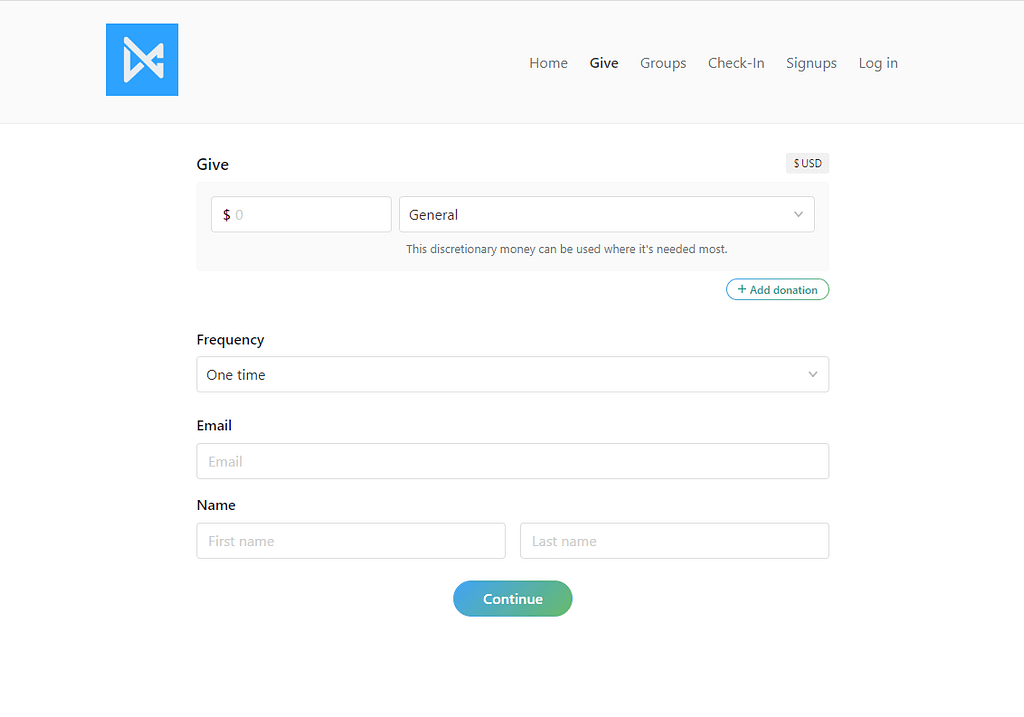 To give whenever and wherever you are! You can text to give your offering be sending the amount you'd like to give to 843-21 anytime. Your personal information is always protected, never shared out and never charged to your phone bill!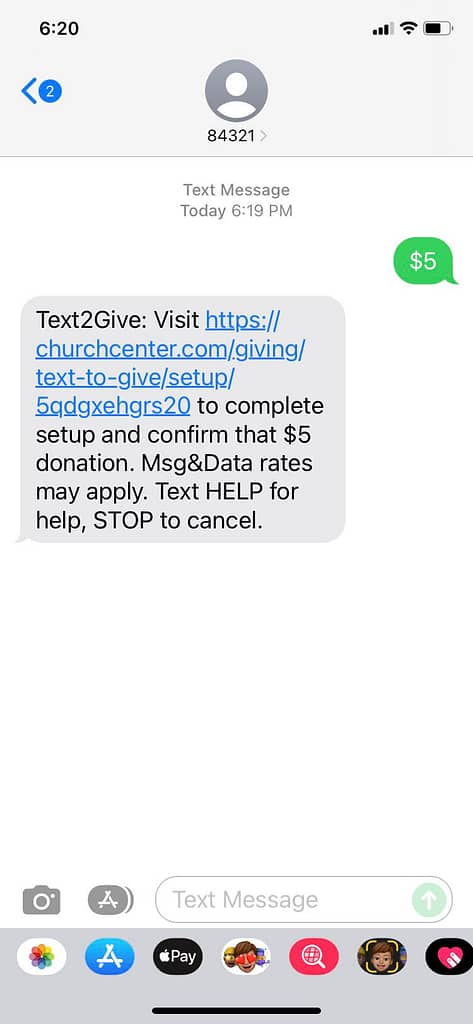 TEXT YOUR GIVE AMOUNT TO 843-21 AND FOLLOW THE GIVE LINK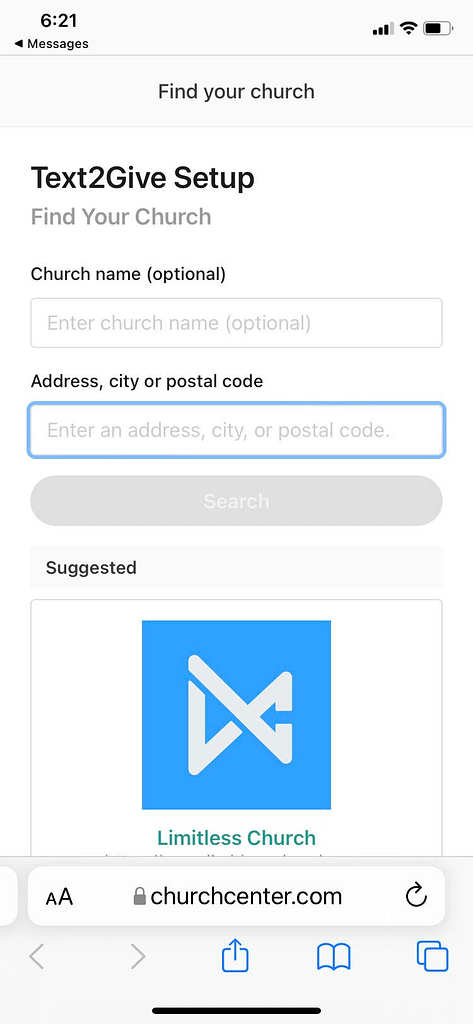 SEARCH FOR Limitless Church ON THE GIVING PLATFORM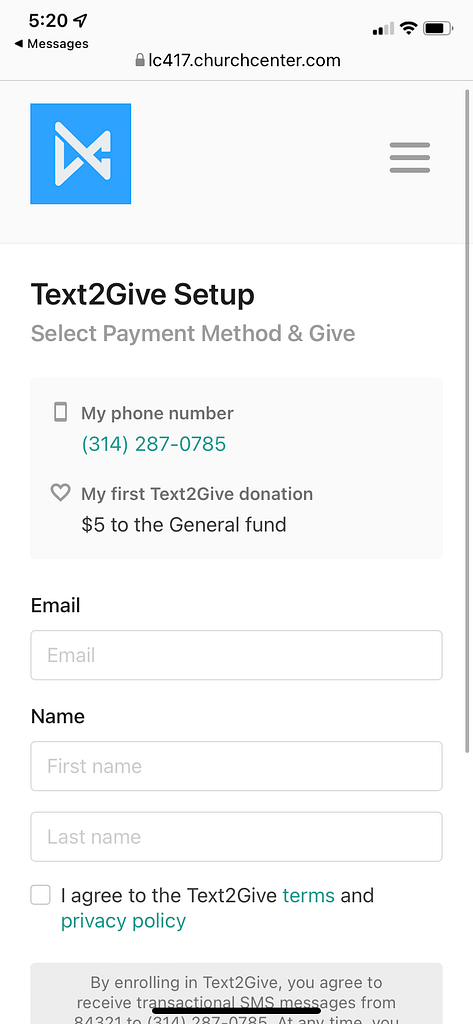 SCROLL THEN INPUT YOUR EMAIL AND NAME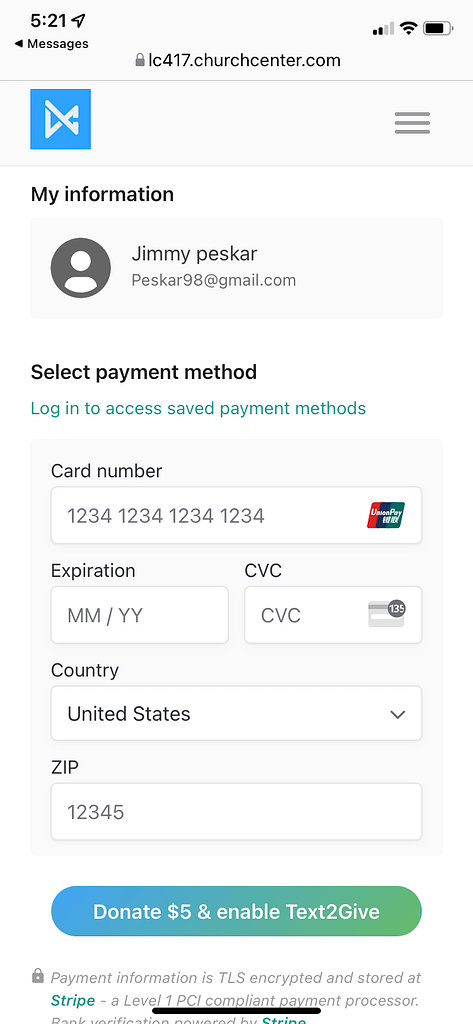 INPUT YOUR PAYMENT INFORMATION TO SUBMIT YOUR OFFERING
"Now to him who is able to do immeasurable more than all we ask or Imagine. According to his power that is at work within us." Ephesians 3:20